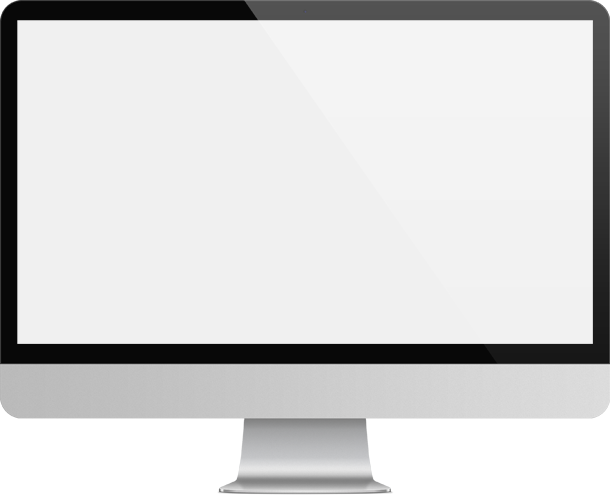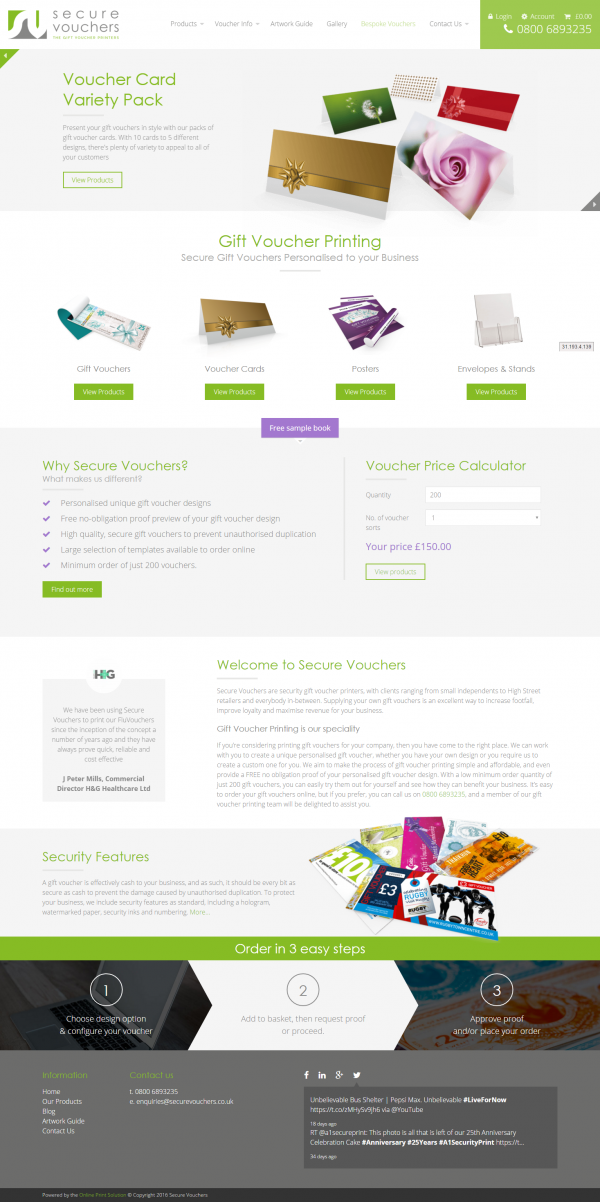 Services Provided:
Background:
Secure Vouchers specialise in the printing of secure gift vouchers and have a wide range of clients including leading retail and hotel chains. In 2015 it was identified that they needed a new website that combined great design with easy to use ordering facilities.
They chose to implement a bespoke solution based on our Online Print Solution (OPS) and the new website went live in early December 2015.
A key aspect of the project was to introduce improved order and print administration processes and we carried out bespoke development work to the OPS back-office system to achieve these improvements.
Back to Portfolio
Request a Quote