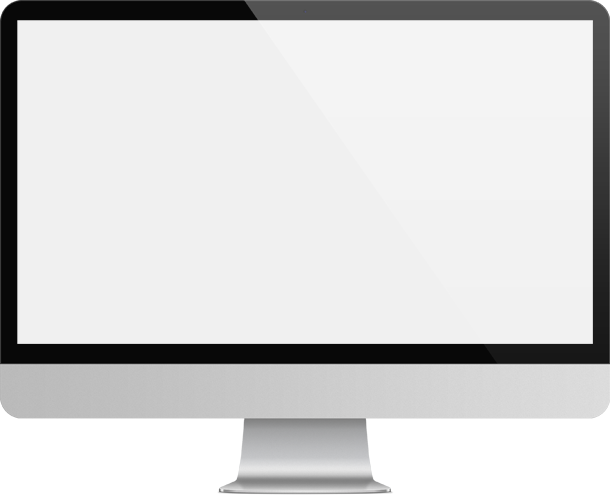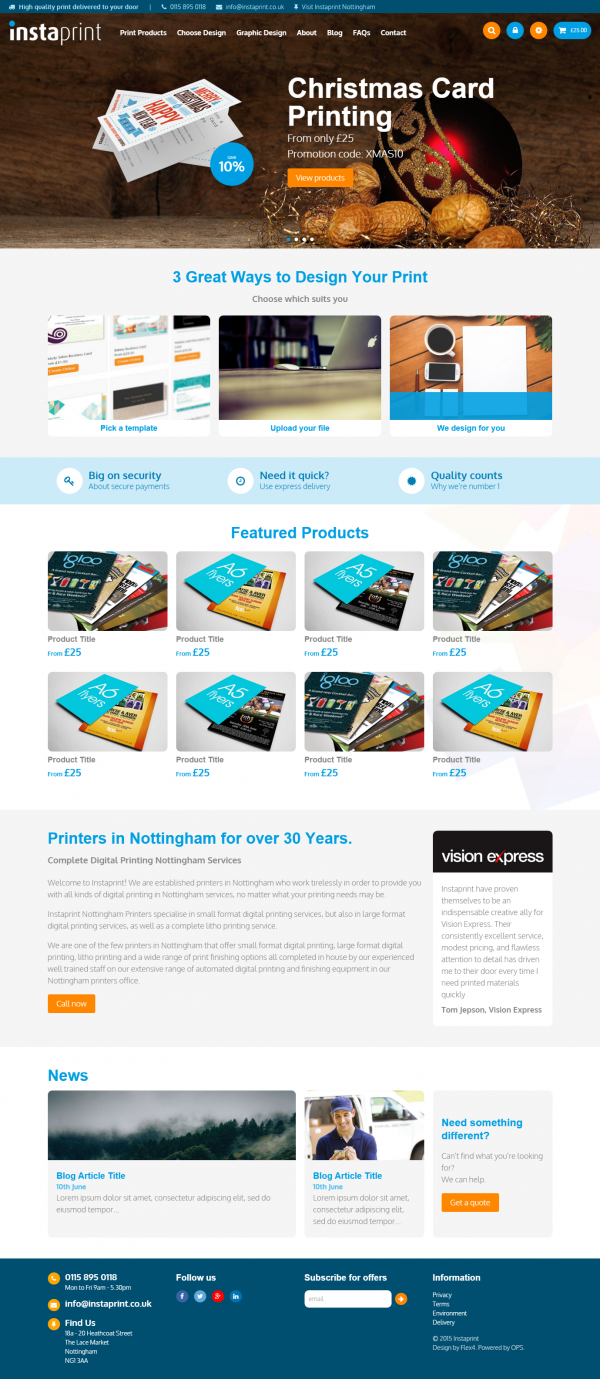 Services Provided:
Background:
The screenshot used in this case study shows a new mobile friendly website design being created for Instaprint. The new design is due to go-live in late February / early March and will replace the current website which was originally designed and developed in 2013. Since that time we have been providing a range of digital marketing services including search engine optimisation, Google Adword campaign management, conversion rate optimisation, social media marketing and content marketing.
The digital marketing campaign has been very successful in achieving large numbers of either page one or number 1 ranking positions in Google and this has resulted in significant and sustained growth in both enquiries and orders.
In 2015 a number of CRO experiments were conducted and the new page layouts that were tested provided improved conversion rates. The eventual outcome of this work was a decision to proceed with a complete re-design of the website with the successful new product page layouts being incorporated into the new design.
Content marketing consultancy is also being provided with plans being drawn up to broaden the scope of content creation activities to coincide with the launch of the new website.
Back to Portfolio
Request a Quote