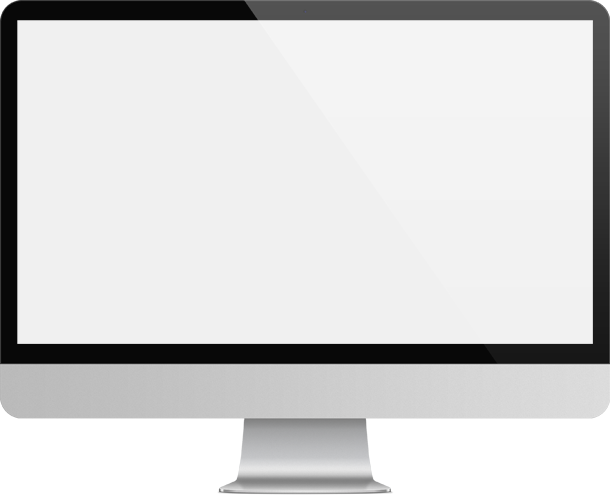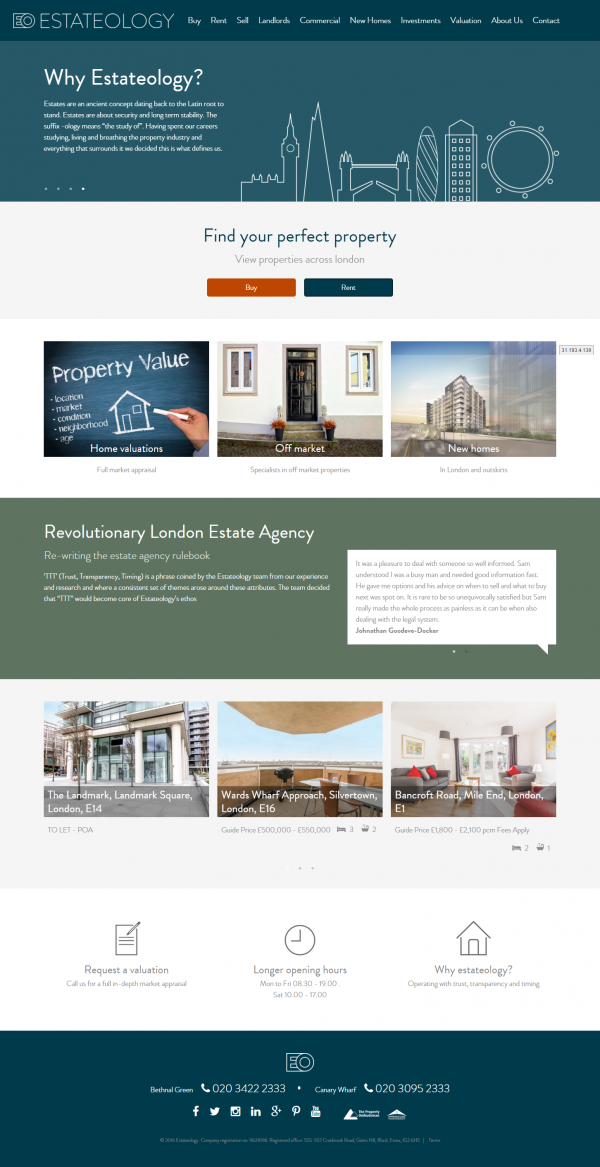 Services Provided:
Background:
Estateology is a new estate agent business that needed both a promotional website and a powerful web application that will allow them to position their new business as an innovative and leading estate agent.
The current website went live in late 2015 and the web application development work is due to be completed in early 2016.
Discussions are also underway about how Bluesky-e can assist Estateology achieve its business objectives by implementing a combined SEO and content marketing strategy.
Back to Portfolio
Request a Quote