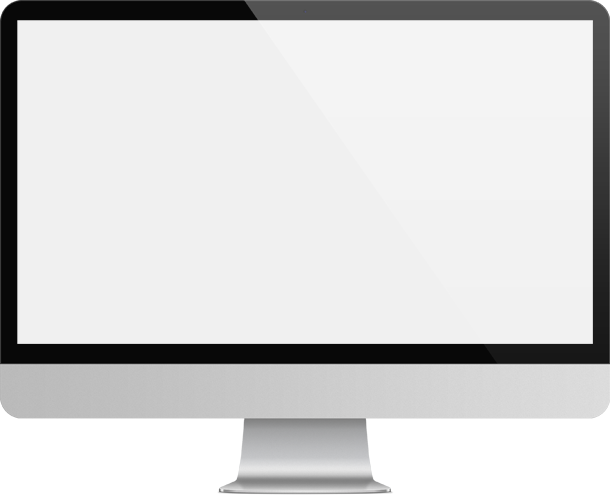 Services Provided:
Background:
Chilli Melon was a start-up online greeting card business targeting the ethnic marketplace.
The original website was based on the OPS web to print template system with enhancements to provide users with the ability to fully customise greeting cards by uploading images, selecting fonts and font colours plus adding personalised greetings to the card before placing an online order.
Order details are exported to a remote print supplier using XML file generation.
A re-design project has recently been completed with a new range of cards targeting a different market sector.
Back to Portfolio
Request a Quote