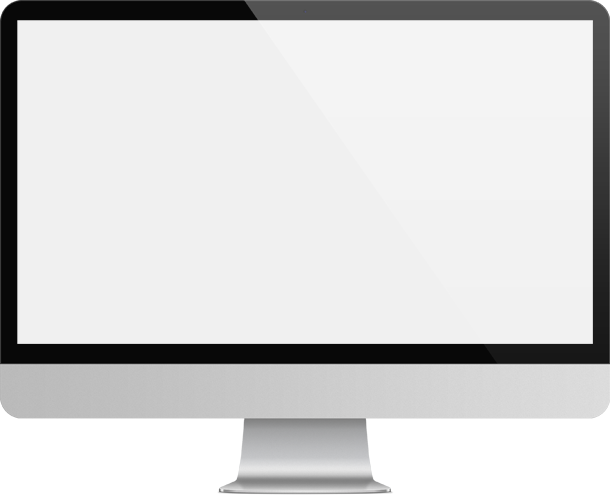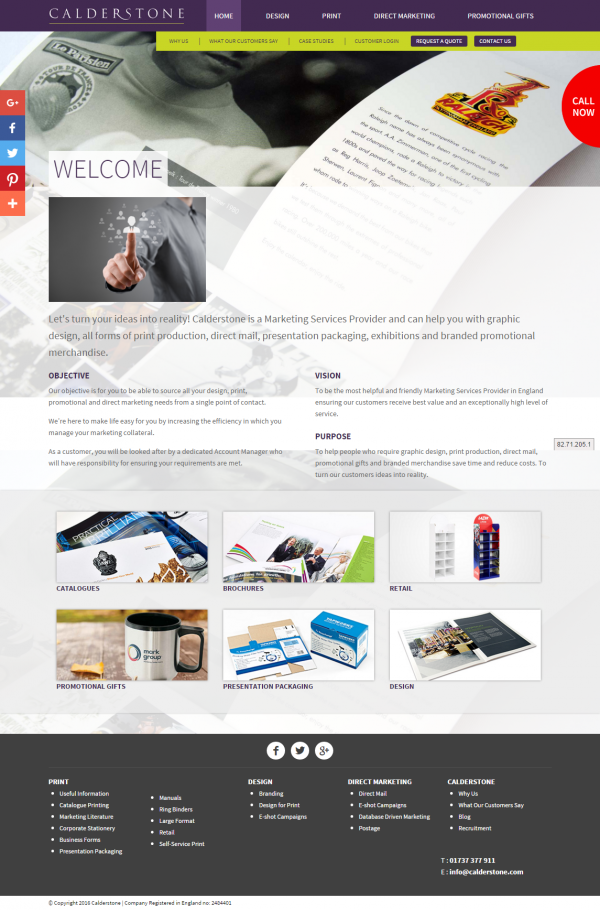 Services Provided:
Background:
Calderstone is a supplier of print management, and direct marketing services. Bluesky-e was commissioned to assist in completing the design and development of a new website.
Shortly after the new website was launched Calderstone asked Bluesky-e to launch a search engine marketing campaign that included search engine optimisation (SEO), Google Adword PPC campaign management and content marketing in the form of both blog article writing and social media posts.
The campaign was successful in achieving higher rankings and a substantial growth in visitor traffic.
During 2015 we also worked closely with Calderstone to run a number of conversion rate optimisation experiments which was successful in proving the effectiveness of a number of new page layouts in generating an increase in conversions.
Back to Portfolio
Request a Quote